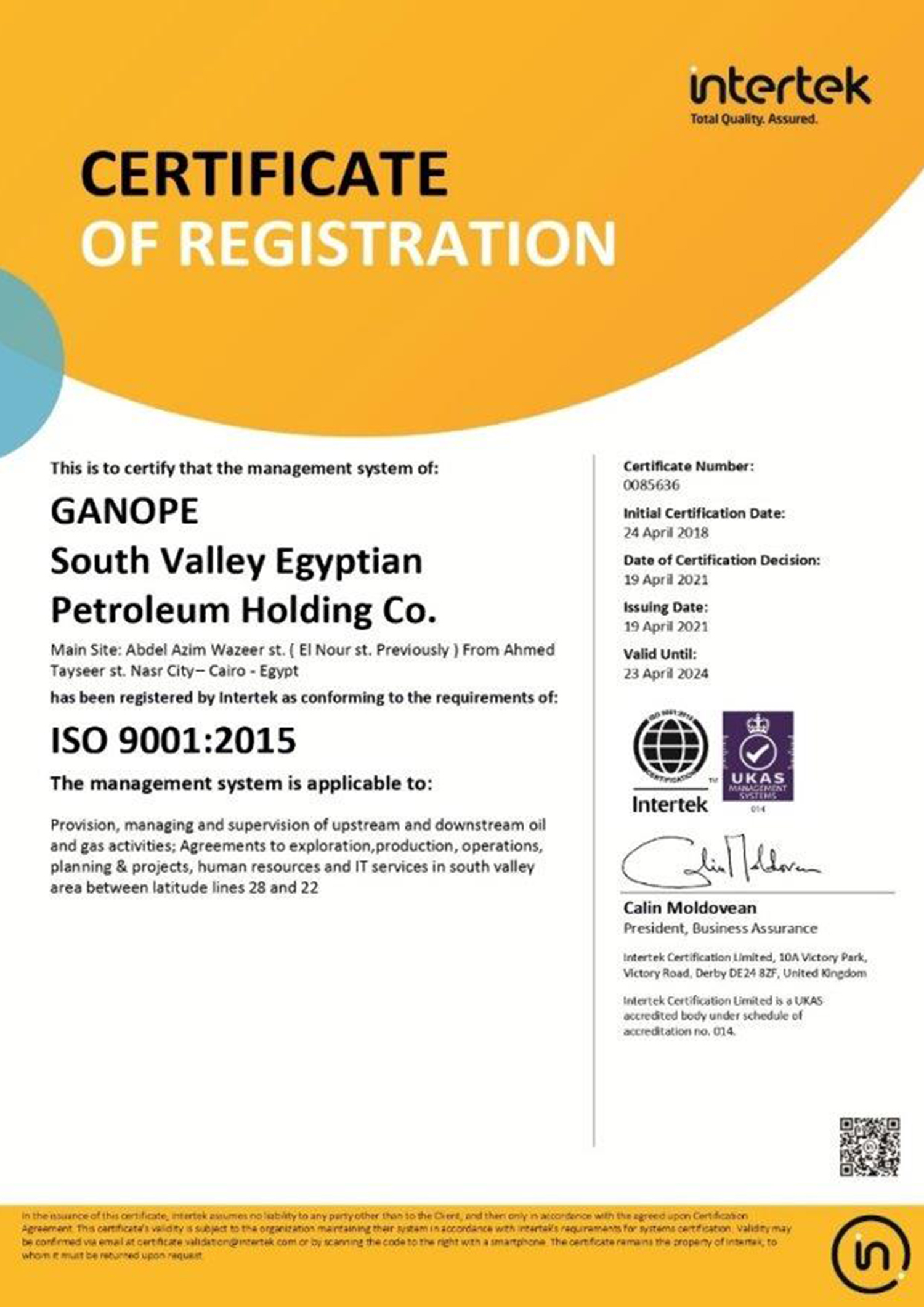 To achieve Sustainability, Continual Improvement,
Leadership, Engagement of people and  Process approach.
Tools:
Establish, effectively implement and continually improve a strong Quality Management System.
 Improve all the processes within the company through reviewing and assessing all data to determine the improvement techniques required.
 Applying Ganope Code of Business Conduct.
 Offering support to all subsidiaries to issue their own policies and procedures and establish their own Quality Management Systems.