Our ability to succeed depends on the integrity, knowledge, innovation, skill and diversity of our employees, and strive to create a working environment based on mutual respect, encouragement and continuous motivation.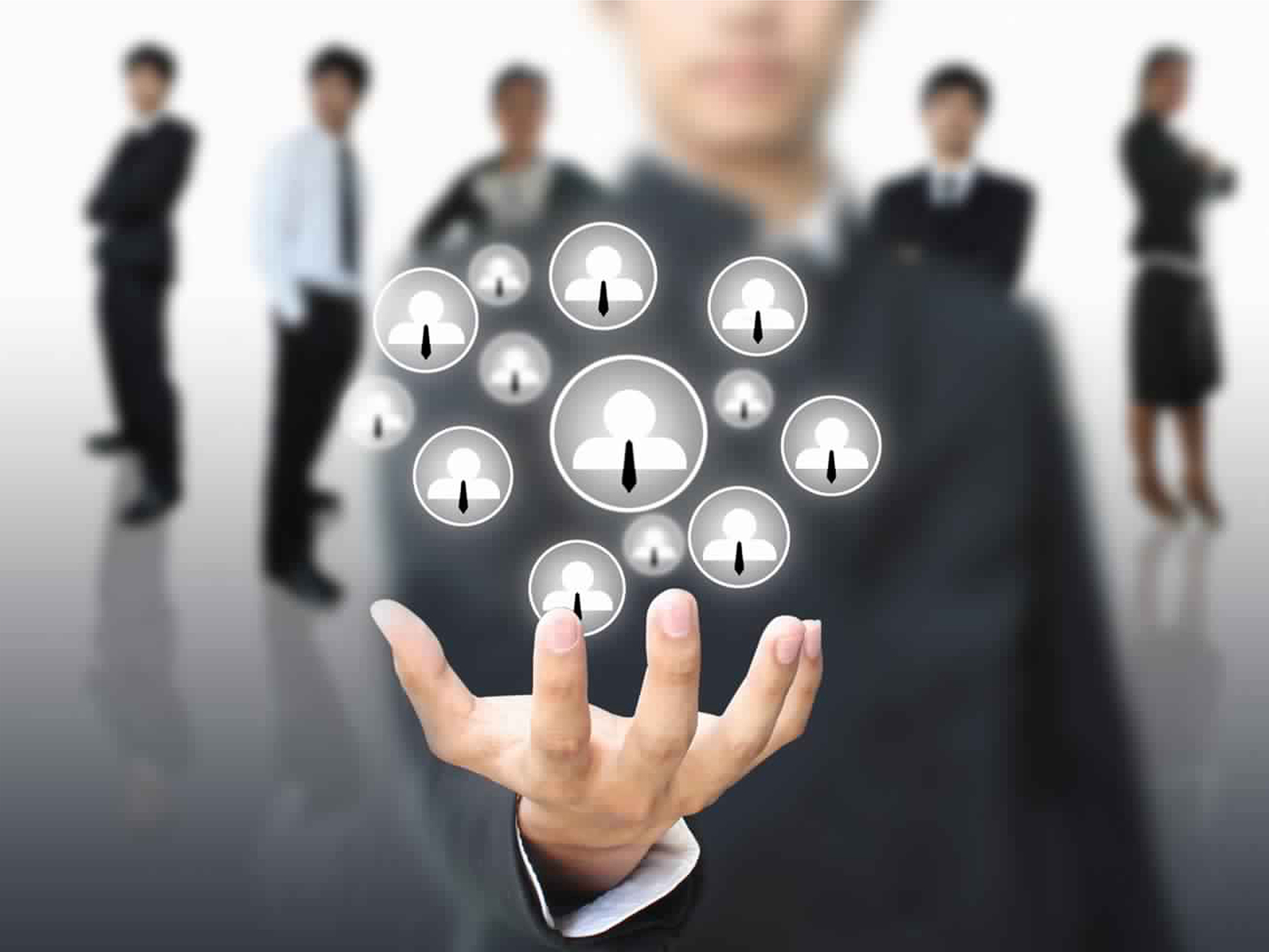 WHY DEVELOP?
We need each other so that we can achieve our goals.
HOW DEVELOP?
Responsible leadership
Commitment
Mutual respect
Continuous communication
Training and development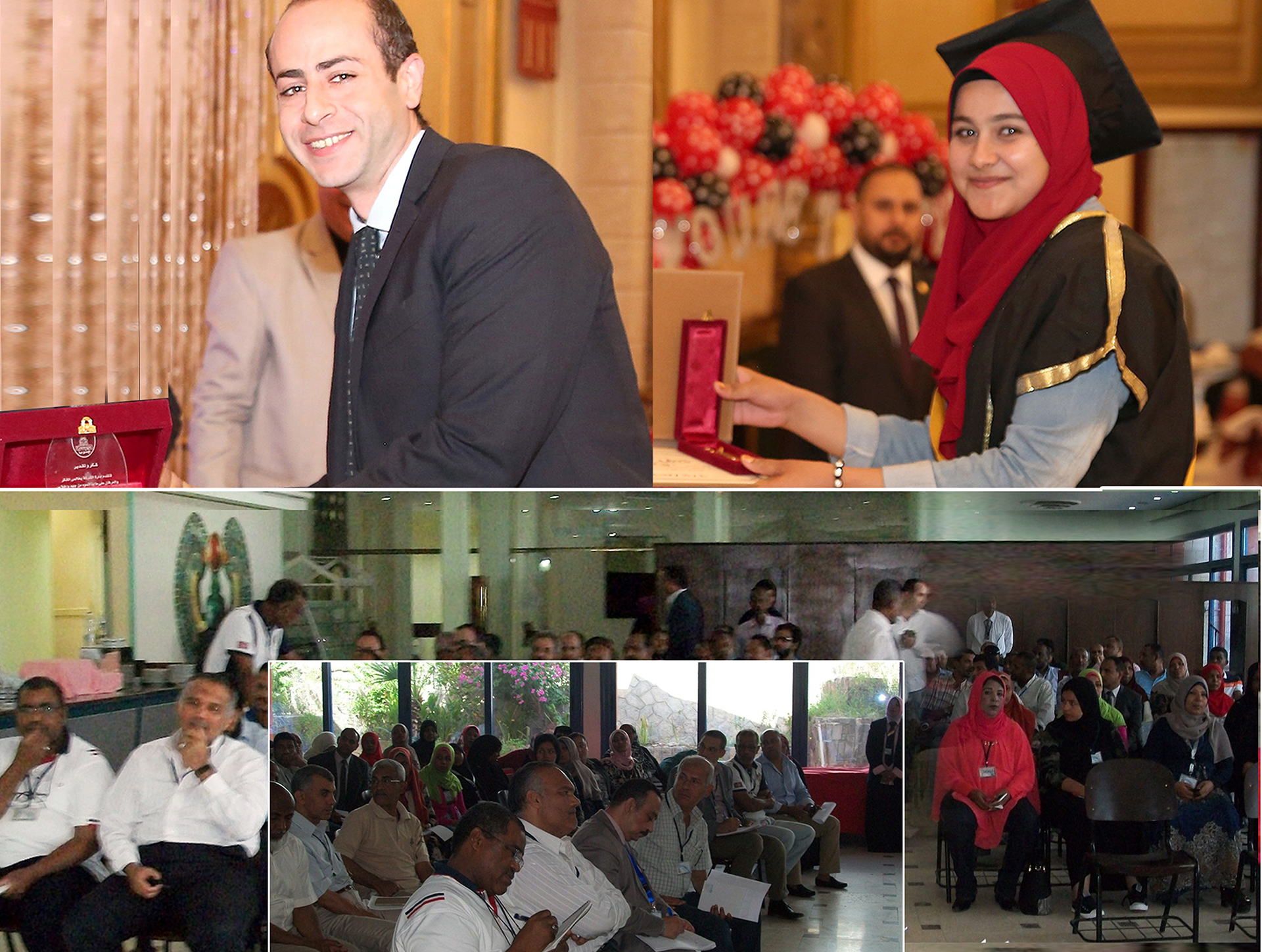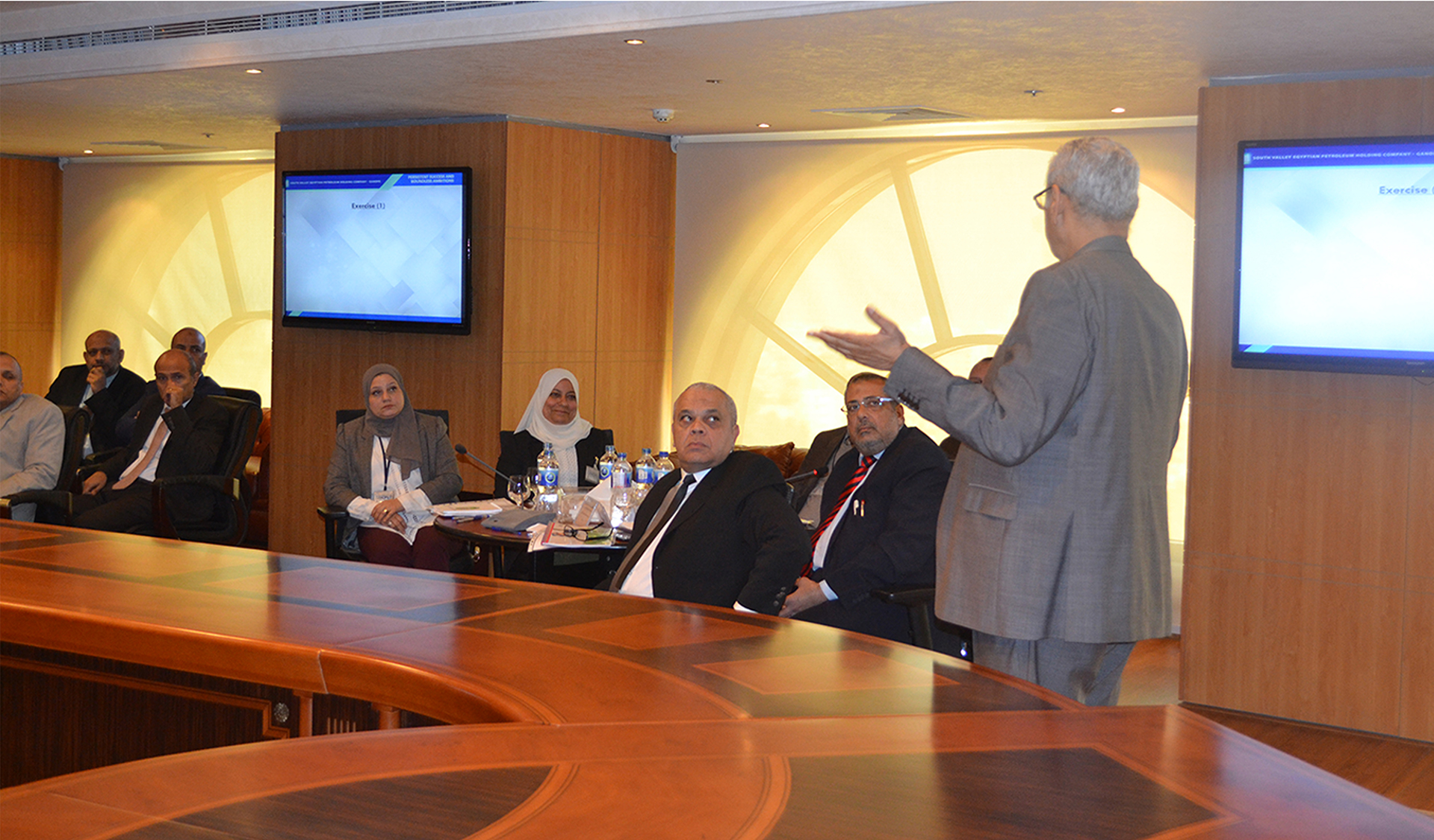 Developing the working environment in line with our strategy "Continuous Improvement" and in order to improve the work environment for our colleagues and partners, we are currently being set up Complex for Oil and Gas companies in Upper Egypt.